Welcome to The Newport, Wormit & Forgan Archive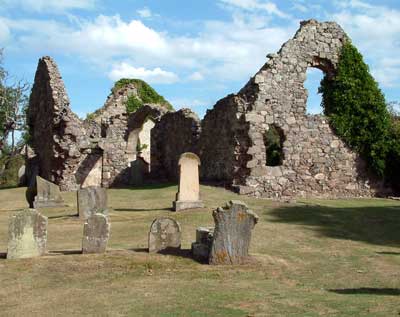 What's It All About?
This site brings together some of the historical information about the inhabitants and places in Newport-on-Tay, Wormit and Forgan in Fife, Scotland, which exists largely on paper and makes it searchable.
More importantly, it links these together - to show who lived where and when. So you can find out who lived in your house, the previous owners of a shop, or information about other buildings; or find out where your ancestors lived.
The blog, has articles, background information, introductions and comments on local history, leaving the main site for the records themselves.
What's Here?
About People
Directories: the Newport & Wormit section of the Dundee Directories, and the Newport, Wormit & Forgan sections of national directories (e.g. Slater, Macdonald). All known directories from 1825 - 1974.
Census 1841, 1851, 1861, 1871, 1881, 1891 and 1901. (The 1911 & 1921 censuses are available but are copyright and cannot be included here.)
Valuation Rolls, 1855 - 1973 (tax rolls listing owners and occupiers of property)

...

Registers of Voters, 1833 - 1900, some years only
names on the War Memorials
Which Cemetery? - a combined listing of those named on stones in Forgan Kirkyard and Vicarsford Cemetery, purchasers of lairs at Vicarsford (surname only), plus links to Newport / Forgan residents who are in the Dundee Howff Burials Index or who purchased lairs in Dundee Western Cemetery
A list of local men who signed up as Special Constables, 1914 - 1920
Notes on the Newport Town Council Minutes 1887 - 1962, with gaps, and a list of councillors
Businesses - Woodhaven Shipbuilding, Thomas Roger, John Hay, and more
Individuals and Families - only 1 testament so far
Some older material:
the Hearth Tax list of 1692 - 1695
the Old Parochial Registers of Baptisms, Forgan parish, 1695 - 1854
the Old Parochial Registers of Marriages, Forgan parish, 1703 - 1855
Mortcloth Payments, 1695 - 1835 (for records of deaths / burials)
Kirk Session Minutes (1695-1884) & Heritors' Records (1845-1921) - notes and extracts from them
18th century Taxation Records, 1748 - 1798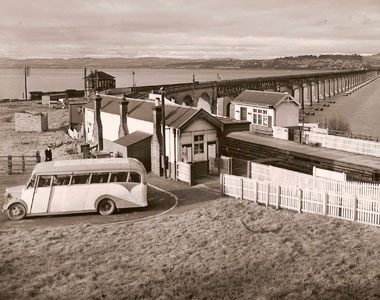 About Places
Library
A library with histories and descriptions of the parish; plus pages missing from the internet copy of Neish's History of Newport...; and more.
Maps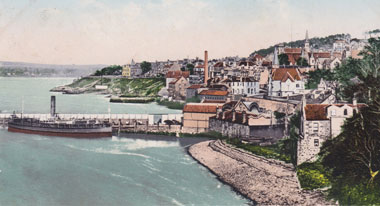 Photo Galleries
Photo Galleries - three collections of photos of the Norwegain Air Force at Woodhaven 1942-45
Who Lived in Your House?
You can begin to trace the history of your house, a shop or building, if it was built before 1974:
These will lead to a page of information about every property standing in 1973 plus many that had been demolished by that time. On the entries in the Directories, Census and Valuation Rolls, following the link Location will also lead on to this page about the property concerned.
Where Did My Ancestors Live?
You can search to find where your ancestors lived, if they were here before 1975:
if you know the name of a head of the household, search the Directories.
if you know their names, and they lived here in 1901 or earlier, search the Census.
search for their surname in the Valuation Rolls.
search for their surname in the box below, especially if they lived here before the 1850s
On each of these pages, follow a Location link to find where they lived.
What's New?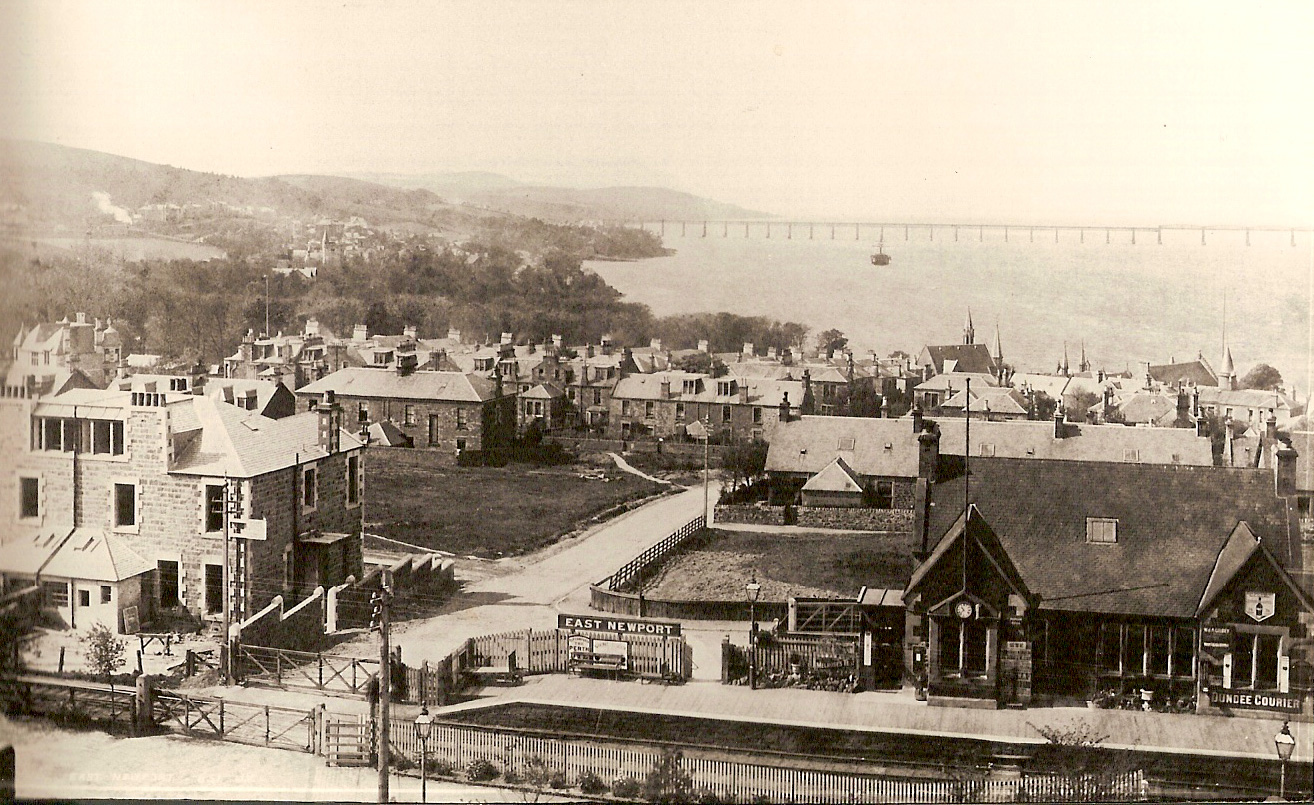 Added in August 2023:
Added in October 2023:
Search:
You can search across the whole site including the blog. It doesn't find dates or reference numbers, but will find almost anything else. Results are given as a number of 'finds', with a link to the actual entries.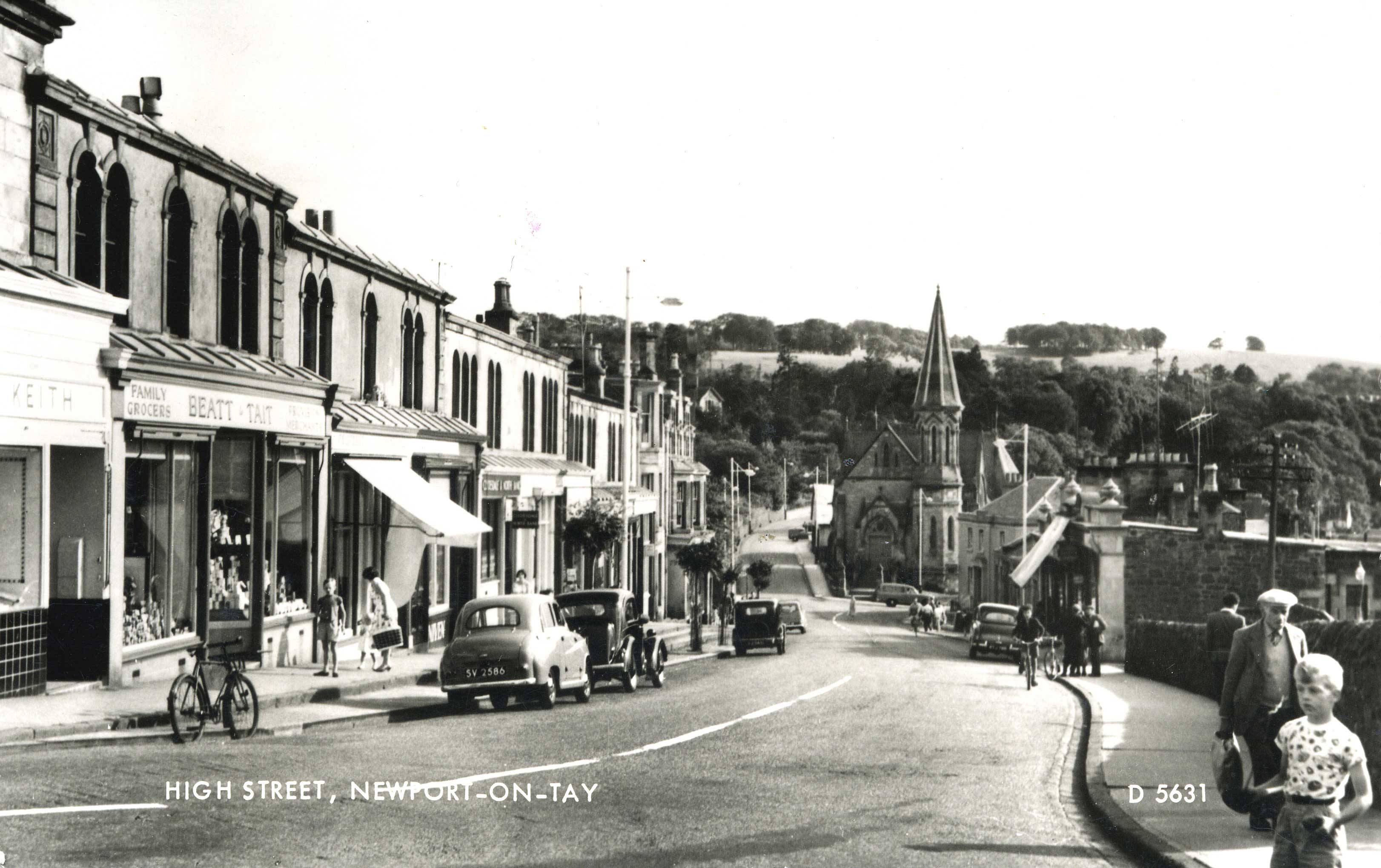 Another local site well worth visiting is Newport History Group's Website - packed with photos and information.
We hope you find this site informative.
The site was created in 2001 with a small selection of information. It was upgraded on St. Andrew's Day 2012 and has been growing ever since.
William McM. Owen & Rujirek Vanavisut