Location : 113 Tay Street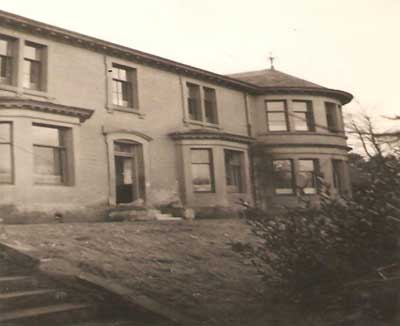 = Property still standing
Data linkage to other information currently on this site is practically complete. For Directory entries, Census records and Valuation Roll entries, there may be a few other entries not listed here.
Notes: east part
Part of a divided property. Other parts: 115 Tay Street
Location and Old Maps
Latitude, longitude: 56.446792,-2.934526
View location on the 1855 6-inch map, the 1895 25-inch map, or a 1944-50 aerial photograph at the National Library of Scotland website.
Old Addresses (any dates are approximate and are usually the latest occurence of the address)
House Names (any dates are approximate and are usually the latest occurence of the name)
Directory entries (before 1968)
Census records
Valuation Roll entries There are 4 entries
| Year | No. | Property | Proprietor | Tenant | Occupier | Value | | |
| --- | --- | --- | --- | --- | --- | --- | --- | --- |
| 1967-68 | 500 | House | Barbara D Gall | | proprietor | 93 | View details | |
| 1964-65 | 500 | House | Barbara D Gall | | proprietor | 81 | View details | |
| 1961-62 | 1705 | House | Barbara D Gall | | proprietor | 81 | View details | |
| 1957-58 | 727 | House & Garden | Barbara D Gall | | proprietor | 54 | View details | |
Sasines pre-1900:
Return to: Home Page Present-day Addresses Old House Names Directories Valuation Rolls Census